Over the past year or so, I've received messages from friends stating that they were thinking of getting into lettering & calligraphy, and asking how I started and what I used as a beginner! For those who are in a similar boat, this post is for you!
One, I could not be more excited that you want to learn such a beautiful art form. Two, I know there is A LOT of material out there that it may feel overwhelming to choose what to start out with. So here's how and what I used as my learning material from when I started!
Learning Resources
By Hand: The Art of Modern Lettering" by Nicole Miyuki Santo: This is the book that started it all! One fateful day, I decided I needed to learn some basics and figured I should get a book. After days of searching, I came across this one. I instantly fell in love with the video that explained what was in the book–mainly because of Nicole's energy. So, I purchased it. It's SUCH A GREAT BOOK. As a beginner, it is EXTREMELY easy to get frustrated and honestly just quit. Lettering is very technical and it does take patience and A LOT of practice. Her book is constructed very intelligently. Like most other beginner books, it obviously starts off with some suggested materials, the foundation strokes, and so on. But what I love about this book is that throughout the chapters, she inserts some of her personal stories and life lessons she's learned throughout her career. As I read through the book, it felt like she was speaking directly to me and it felt good that someone who is so successful right now shared the same thoughts and frustrations I was feeling in that moment. This book taught me so much about the art of calligraphy and even more about myself.
You can purchase a signed copy of her book here!

Let's Make Art: Lettering: If you didn't already know, I swear by LET'S MAKE ART, an art company who is just amazing all around. I would know because I've basically become friends with the employees and they are just as lovely as you'd think. I could go on and on about them, but you can read for yourself by visiting their website here. And I actually found them because of Nicole Muyki Santo–author of the book mentioned above! A few short months after buying her book, she announced that she'd be joining the LMA team as their lettering teacher! And my life was forever changed.
If you're a beginner and want to fall in love with lettering with Let's Make Art, click here. There, you will find a great Beginner Video Series and everything you'll need to get started with lettering! You'll even find lettering project kits with step-by-step guides, practice sheets, and tutorial videos that walk you all the way through!
They even have a Facebook Group (which I am a part of) that is made up of such supportive and amazing artists, from beginners to experts! I highly recommend joining!
If you are thinking of buying anything from Let's Make Art, you can get $5 off your first purchase by using this link right here!
Tools & Materials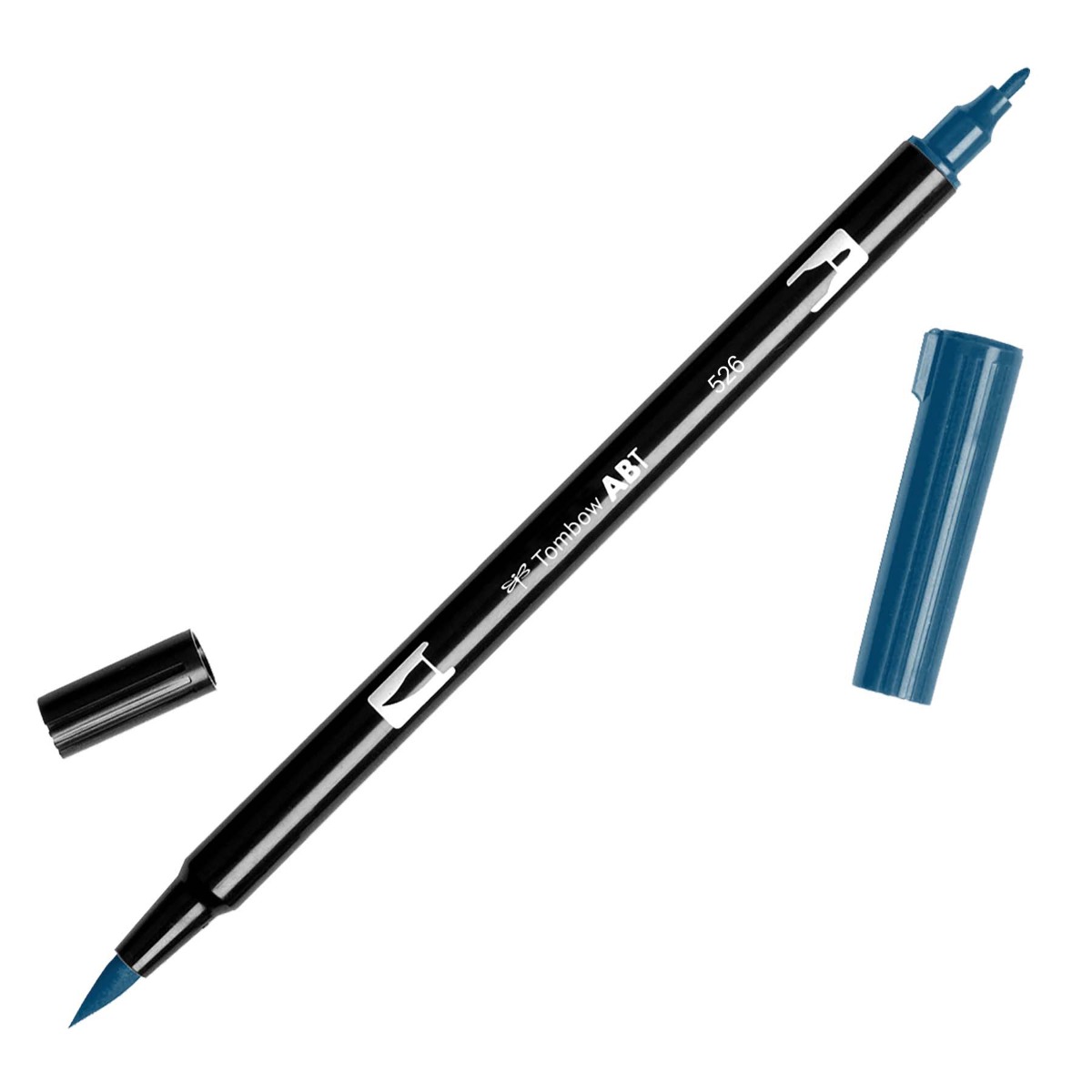 Tombow Dual Brush Pens: No, I am not just suggesting these because as of July 1, 2020 I became a Tombow Brand Ambassador. These are just overall a great beginner brush and will be the suggestion of 90% of calligraphers you ask. The brush pens are SUPER versatile because of the two different tips. One side is the brush tip which you'll be learning to use for the typical style of lettering. It's great for getting thin up strokes and thick down strokes! The other side is a fine tip which you can use for faux-lligraphy. (If you don't know what I mean by that, watch this video). I also love these pens because they come in ALL the colors–108 of them to be exact!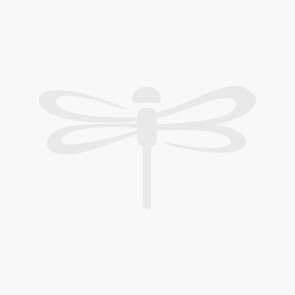 Tombow Fudenosuke Brush Pens: This one is similar to the Tombow Dual Brush Pen, minus the fine tip and the brush tip is much smaller. This one is a great pen for smaller projects, and if you want more control! It also comes in various colors. I use this pen all the time when I'm writing cards, addressing envelopes, or making spreads in my bullet journal.
Strathmore Bristol Paper: If you are using the markers I suggested above, you're going to want to use them mainly on smooth surface paper. You can use them on rough paper, like watercolor paper, but the brush tip will wear out a lot faster. This Bristol paper is a thick smooth card stock which is PERFECT for all your lettering projects! It's usually available at any craft store near you!
Strathmore Marker Paper: This is essentially tracing paper! I highly recommend starting off with this. Print off some lettering templates from online (Let's Make Art has tons of them), place a template under a sheet of marker paper, and TRACE! A good chunk of lettering is muscle memory, and repetitive tracing will help with that! I went through PADS of this stuff until I got comfortable without a reference. Though even as an 'expert', I still use it when I'm practicing and learning a different style of lettering or calligraphy!
**If you want to avoid buying any specialty paper while starting and figuring out if calligraphy is for you, just know that any computer/copy paper will work as well! Just make sure the paper you're using is smooth!
There are a lot more resources I've used and still use today outside of what is listed above, but these resources were exactly what I started off with. Everyone learns differently, and I don't want you to get discouraged if how I started doesn't work for you! Let's find your perfect way of beginning your journey together!
If you have any questions, or need a different kind of start, feel free to let me know!